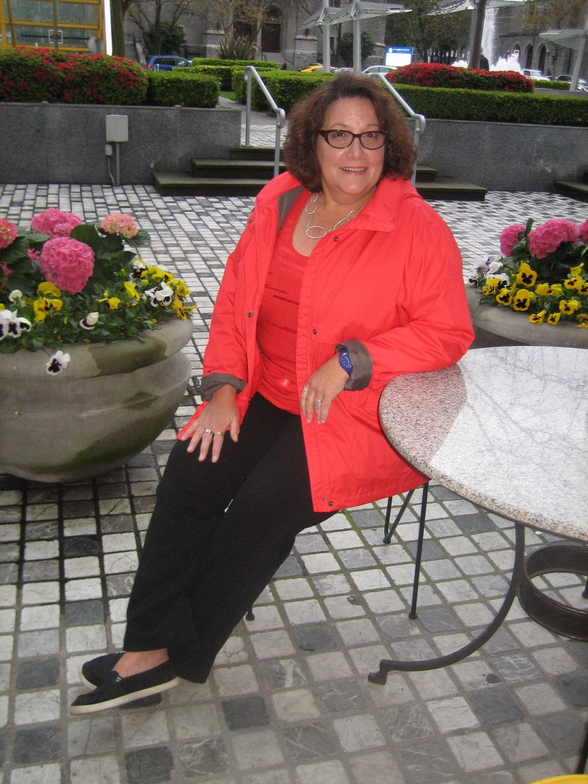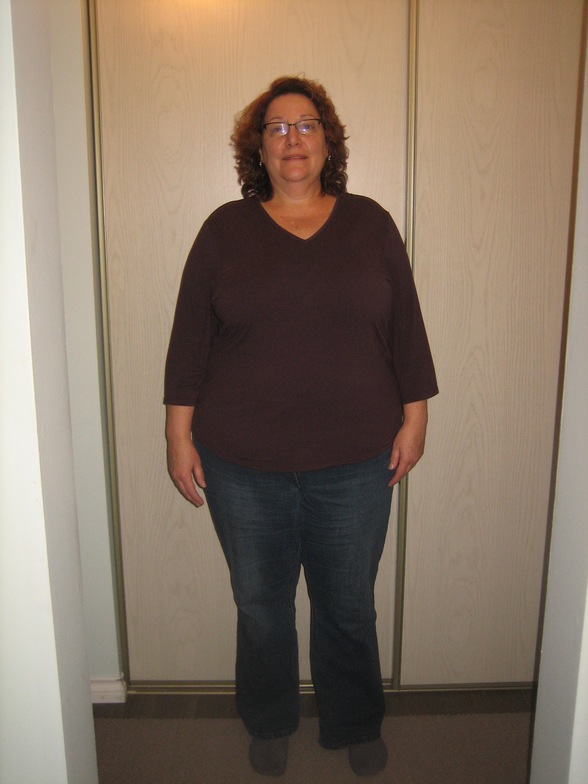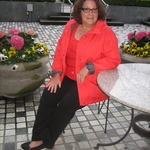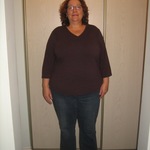 My professional role had changed and I was feeling uncomfortable and frumpy and not appropriately dressed at meetings and social events.
I never liked shopping for clothes and found it to be a very frustrating experience. Shopping with Patti was the most fun I have ever had shopping for clothes. Having someone choose clothes that were flattering on me and helping me put together outfits was wonderful.
I have gotten so many compliments about the changes I have made. "What is different about you? I don't know what it is, but it is really working for you!" "Have you lost weight?" "Those glasses look amazing on you!"
Investing in me has been a huge boost to my confidence and has increased my self esteem. I now feel put together and have clothes that fit and are comfortable, yet are professional and reflect my personality.
Donna N., Nurse Practitioner