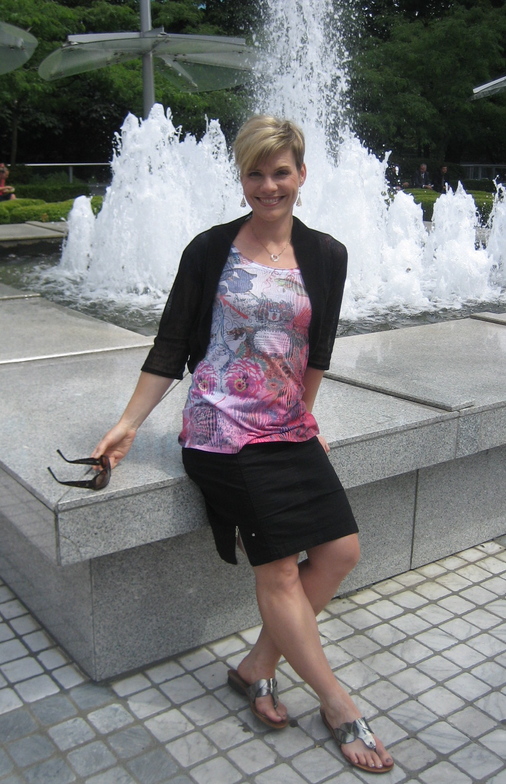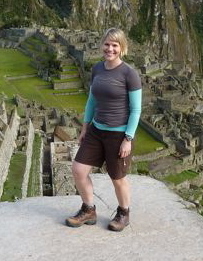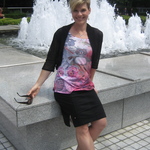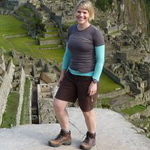 As a professional working in a hospital, it's important for me to look good. I felt I lacked style and needed to re-energize my wardrobe as I had fallen into the yoga/gym clothes mode.
I heard about Patti through a friend. It was quite impressive to see the dramatic transformation in my friend's style and appearance. I grappled with the expense of hiring a personal stylist and wondered "Is it worth it?" Will she totally kibosh my wardrobe and tell me I'll need to spend thousands of dollars to look good?" Will she dress me up to look 20 years older? I didn't know how she was going to manage to go through my whole wardrobe but it amazed me how she broke down the huge task into small steps.
Patti helped me buy my spring/summer wardrobe all at one time. It was more money than I would normally have spent, however, it was a good investment since I am no longer wasting time or money searching for clothes.
The best quality about Patti is that she is non-judgemental and compassionate. I really liked a few of my "unusual" clothes and Patti found a way to make them work. Together, she helped me develop a style that was truly my own. Patti is incredibly easy and lots of fun to work with. She is passionate about her work and truly cares about her clients.
Celia, Health Care Professional