This event has already occurred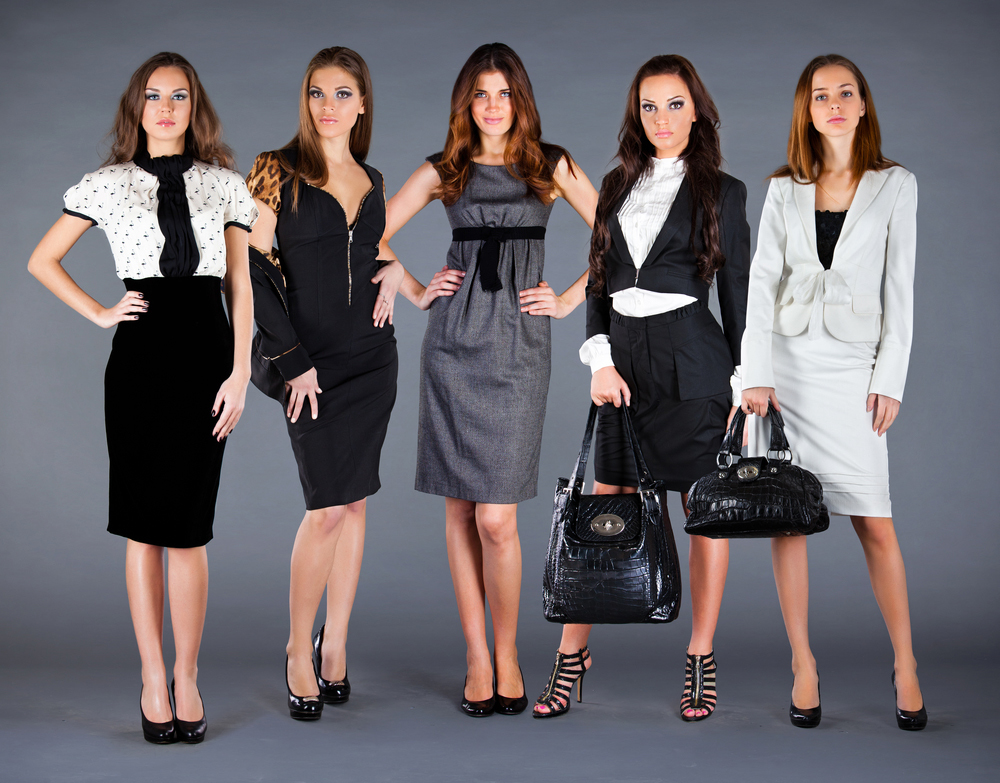 Save to your Calendar
Not sure if you are ready for the Certified Image Strategist Training - 5 Day Course?

Would a little more fashion knowledge, give you the confidence you need to dress fashionably and know how to complete every outfit?

Would you like to help yourself and others save time, money, and energy by avoiding making those costly buying mistakes?

If you are looking for the above, we have great news for you!
Patti Morrison, an international Certified Image Strategist, has dressed over 3,000 men and women around the world! She is passionate about fashion and has created an Introductory Image Styling - 1 Day Course™.


In this 1-Day Course you will:
Learn the 4 personal styles that determine the right type of clothing and look for each style


Discern the 4 body shapes and how best to style each one using the Dressing With Style™

're-proportioning technique'


Learn the step-by-step signature '7 Step Dressing With Style

™

Makeover System'


Understand the 'Categories of Dressing' to ensure you are always dressed appropriately and 'Capsule Dressing' to maximize any wardrobe


Leave the course being able to make multiple outfits from only 10 wardrobe pieces


Learn how to accessorize any outfit like a pro


Know the differences between a fad, a trend and a classic and understand the role they play in individual styles



Discover the secrets the fashion industry doesn't want you to know
And much much more!


You will receive:

'Introductory Image Styling Course' Manual
A binder containing all the materials you will cover in the day

The opportunity to purchase professional 'Color Swatches' at a minimal cost.


'First Impressions - Dressing For Impact' book
Complimentary 'First Impressions - Dressing For Impact' book written by Patti Morrison. This book will serve as a valuable fashion reference guide
Lunch and snacks will be provided.
Register by clicking the green button below:
To register for future dates call or text Patti at 604-929-2193.
---
Introductory Image Styling - 1 Day Course™ Investment: $497


* This $497 investment will be deducted from the "Certified Image Strategist Training Program" tuition, if you decide to enroll in the 5 Day Course at a later date.